主页 / 市场传播 / 新闻 / German press visits MCM
German press visits MCM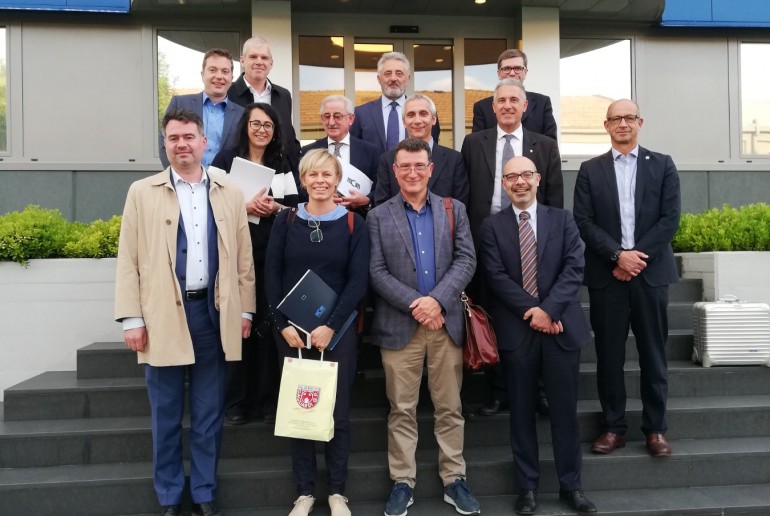 As part of the ongoing marketing campaign, on 7th May we welcomed an important delegation of journalists from the major German specialist magazines at MCM:
The visit took place in our departments and assembly areas of the main orders in progress. The CEO Gian Luca Giovanelli introduced the company and made a point about the dynamic growth, ongoing projects and future goals.
Giuseppe Fogliazza, Director of the MCE software division, showed in-depth our jFMX supervising system, focusing on Human Center Manufacturing and Predictive Maintenance trends.
On 8th May with the journalists' delegation, we visited our customers OMSI Trasmissioni S.p.A. and Meccanica Ponte Chiese.
Our special thanks to our visitors for coming and customers for the great welcome.